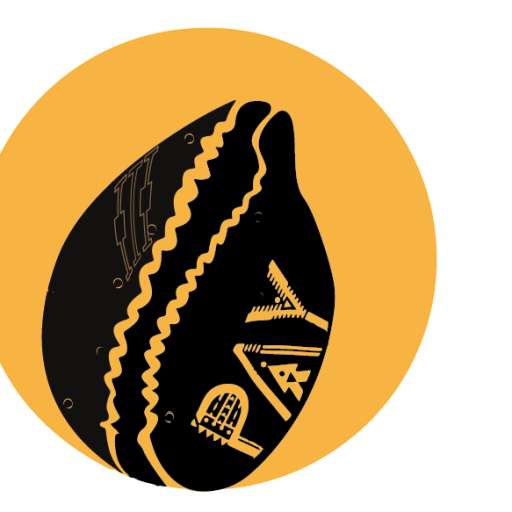 Move over 'tech bros': Women entrepreneurs join Africa's fintech boom
When financial analyst Oluwatosin Olaseinde moved back home to Nigeria in 2013 after a decade studying and working abroad, she decided it was time to tackle her own finances, so started reading up on stocks and mutual funds.
#techbros
#oluwatosinolaseinde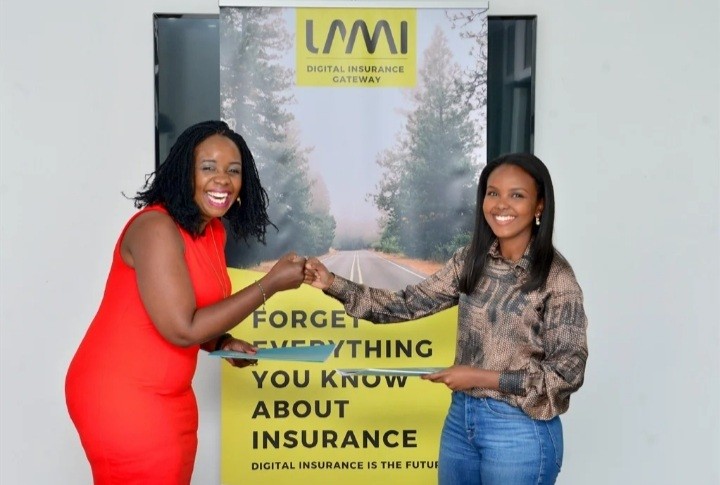 Nigeria's HR-tech Earnipay Raises $4M To Enable On Demand Salary Access To Employees
Fintech company Earnipay has raised a sum of $4M to increase employees' productivity. With this initiative, they plan to enable on-demand salary access to employees in the country. Earnipay plans to use the funds raised to export the platform regionally and to target large enterprises.
#earnipay
#nigerianfintech