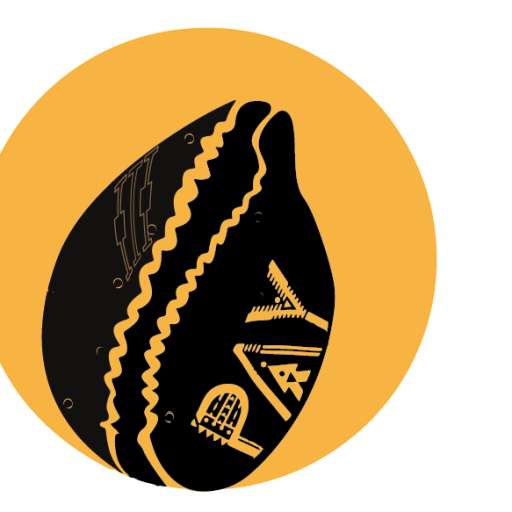 Four French soldiers wounded in Burkina Faso bomb blast: army
Four French soldiers were wounded in an improvised explosive device blast in northern Burkina Faso, France's military. "(Their) off-road vehicle activated an IED as it left Ouahigouya airport," the army said in a statement, adding the unit was part of the Barkhane operation, Paris' deployment in the Sahel against a jihadist insurgency.
#frenchsoldiers
#jihadistinsurgency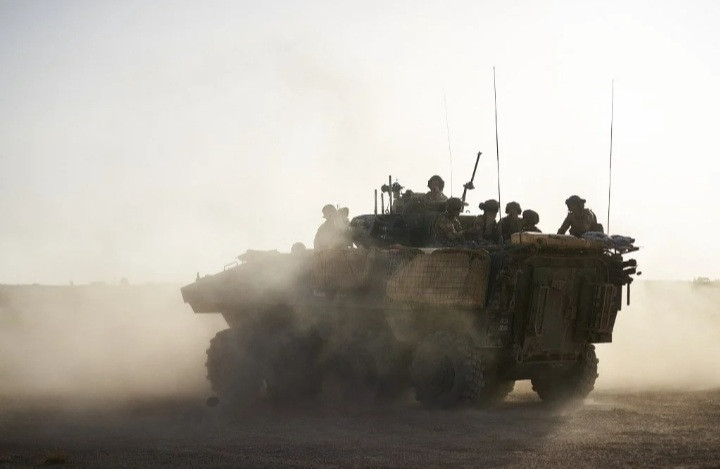 Ballon D'or: Be Sincere To Yourself, Not Empty Words – Lewandowski Slams Messi
Baryen Munich forward Lewandowski has told Paris Saint-Germain superstar, Lionel Messi to be sincere to himself and not speak empty words concerning the 2021 Ballon d'Or awards
Lewandowski came second in the race for the award with Messi winning it for a record seventh time to extend his lead over Cristiano Ronaldo with two.
#ballondor
#lewandoski
Lionel Messi Reportedly Texts Luis Suarez To Say He's "Suffering" In Paris
Luis Suarez claims Lionel Messi is "suffering" at Paris Saint Germain just four months on from his dramatic Barcelona exit. Messi was forced to leave the club due to La Liga's financial regulations despite a willingness to stay and an agreement to play for a fraction of his wage.
#luissuarez
#messi
#psg
Mauricio Pochettino Open To Leaving Paris St-germain If Man Utd Make Approach
Mauricio Pochettino is open to becoming Manchester United manager and it is not out of the question they could get the Paris St-Germain boss now. The Argentine is held in high regard at Old Trafford but there was a feeling it might be difficult to prise him away from PSG mid-season.
#mauriciopochettino
#psg
#manutd
Igboho: How UK Firm Paid For Cotonou-Hamburg Flight Ticket
A Nigerian activist and Yoruba Nation agitator, Sunday Adeyemo, aka Sunday Igboho, paid for his botched Cotonou-Paris-Hamburg flight through a United Kingdom-based travel company.
#sundayigboho
#Nigeria
Buhari, Macron Meet At The Champs-élysées In Paris
President Muhammadu Buhari attends a working lunch with French President Emmanuel Macron today, at the Champs-Élysées Palace in Paris, France.
#buhari
#macron
#france
French Media Claim PSG Could Rescind Sergio Ramos' Contract
Four months after joining Paris Saint-Germain on a free transfer, Sergio Ramos has yet to make his official debut for the Ligue 1 club. The situation is so bad that they're not ruling out parting ways with the former Real Madrid captain.
#sergioramos
#frenchmedia
#psg
Macron wants 'calming down' in Algeria relations
French President Emmanuel Macron said on Tuesday he hoped that relations with Algeria could become pacified after a row over visas and critical comments by Paris towards Algiers.
#france
#emmanuelmacron
#algiers
Nicolas Sarkozy Gets 1-year Jail Term For Illegal Campaign Financing
Former French President Nicolas Sarkozy was handed a one-year prison sentence by a Paris court on Thursday after being found guilty of illegal campaign financing over his failed 2012 re-election bid.
#nicolassarkozy
#frenchpresident
#illegalcampaign
Djibouti president, 73, returns home after hospitalisation rumours
Djibouti President Ismael Omar Guelleh has returned home to the Horn of Africa country, his office said Sunday, after rumours that the 73-year-old had been hospitalised in Paris.
#djibouti
#ismaelomarguelleh
#hornofafrica